Gigantor Technologies
Giants of Neural Network Acceleration
At Gigantor, we are not just another tech company but pioneers, innovators, and trailblazers.
Our proprietary circuit designs will revolutionize the way Edge AI operates. Our innovative technology allows AI to work in real time, processing ultra-high resolutions and high frame rates without dropping a single frame.
We've transcended mere speed and efficiency, recognizing the paramount significance of sustainability in today's global landscape. Our systems have been meticulously crafted to embody power efficiency at their core.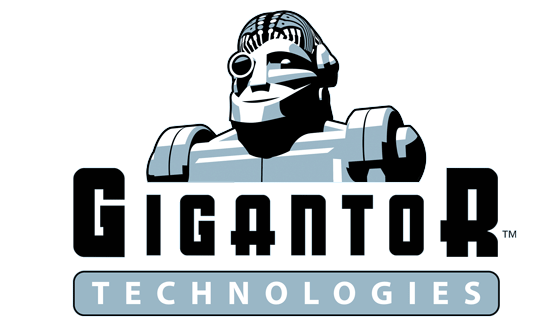 In the beginning...
Gigantor Technologies was born out of a shared vision to redefine the boundaries of AI and neural networks.
Our co-founders, passionate tech enthusiasts, were not content with the status quo. They saw the limitations of Edge AI — the inability to process in real-time, dropping frames, struggling with high resolutions and frame rates, latency issues, and high power consumption.
Their unwavering determination and groundbreaking ideas led to the development of our patented technology, which has since transformed the face of Edge AI.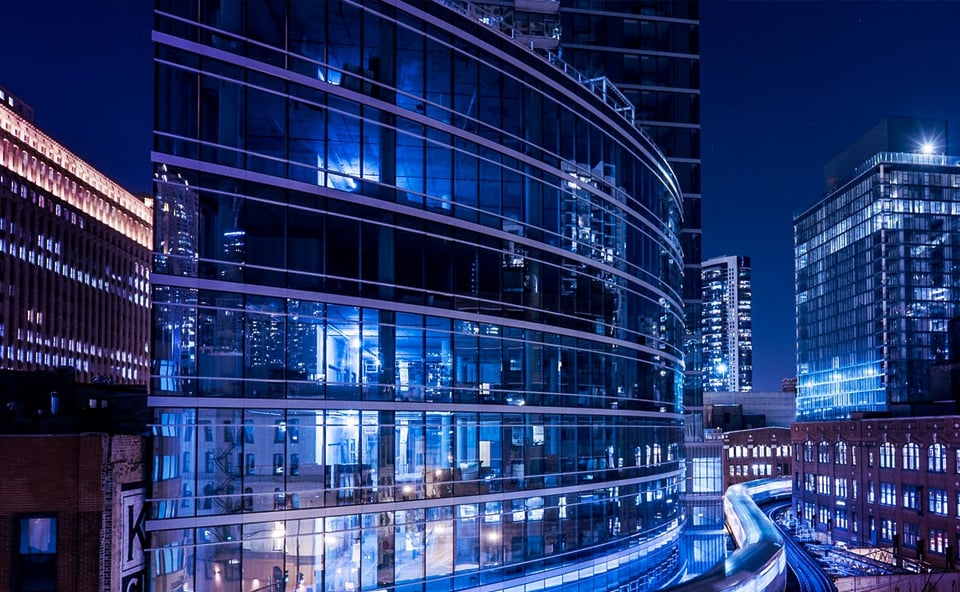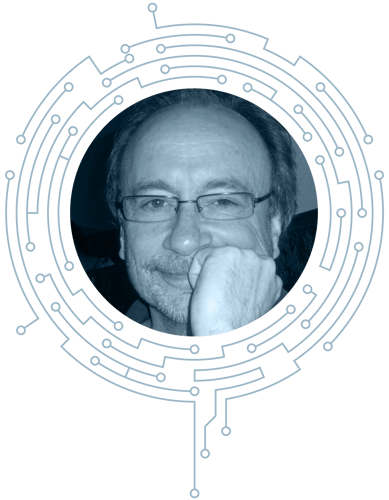 Don Gaspar
CEO & Co-Founder
Don brings a wealth of executive experience as a CTO, having led engineering and product departments for companies such as ISGN, Yapstone, and ImproveNet (now HomeAdvisors). Don was an engineering lead at Apple Computer, where he worked on the Mac OS and PowerPC concept. Don's academic credentials include a B.S. in Physics from CSU Long Beach, an M.B.A. from Pepperdine University, an M.S. in Distributed Systems from DePaul University, and a recent Blockchain certification from M.I.T..
Mark Mathews
CTO & Co-Founder
With over three decades of experience, Mark has developed innovative and complex IP, including massively parallel Machine Vision circuits for optimized throughput and minimal power. He's proficient in proprietary ASIC production tools. Mark has a diverse consulting background, aiding in advanced technology development and project recovery across a range of fields, from Google's CEVA Compiler to VMWare's memory leaks. As Microsoft's seventeenth employee, he played a crucial role in the development of MultiPlan, the precursor to Excel.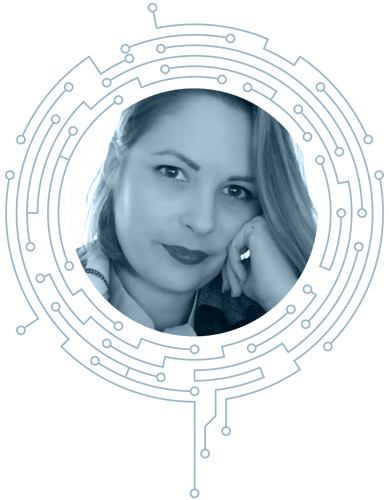 Jessica Jones
Vice President of Marketing
Jessica brings over two decades of Marketing and Business Development experience to Gigantor Technologies, fueled by her fascination with technology and creative approach. She began her career at a large marketing firm, honing her brand development and strategic planning skills. Jessica has a proven track record in managing marketing and sales efforts, including her role at ISGN alongside Don Gaspar. She holds a dual bachelor's degree in Accounting and Business Management from the Florida Institute of Technology.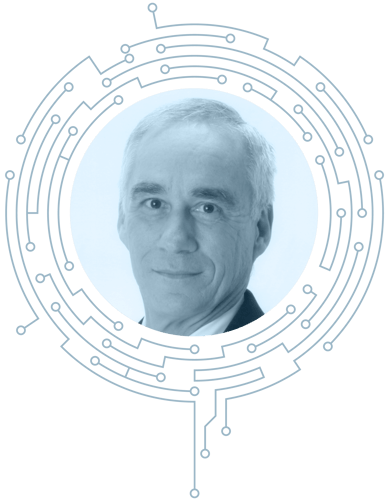 Fran is a versatile consultant who bridges private and public sectors. With a background in executive coaching, leadership development, and advising innovative product companies, he connects solutions to public sector challenges. Prior to consulting, Fran played a pivotal role in service delivery at the National Security Agency, specializing in cryptographic systems, communications systems, and computer networks. Fran has also provided advisory expertise to notable organizations such as the Senate Select Committee for Intelligence, the National Academy of Sciences, MITRE Corporation, and the NSA.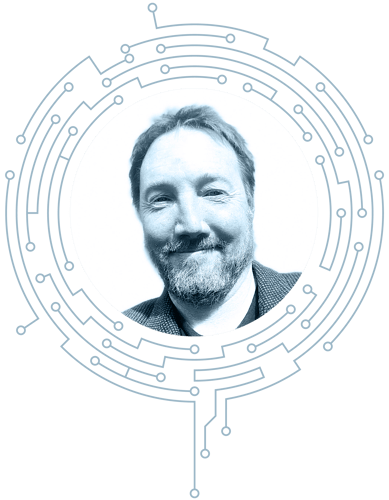 Matt Harrigan is a twenty-five-year cybersecurity veteran. As an instrumental developer of technologies and corporate practices, he helped shape how digital security in the modern era is perceived and utilized. Mr. Harrigan worked with some of the world's largest organizations in defense, healthcare, online services, and banking to protect their digital assets. He is an early contributing author to well-known security and compliance standards like PCI-DSS. Matt graduated in 1992 from Northern Arizona University with a BS in Computer Science; since then, he has owned several companies and self-reports as a 'Serial Cybersecurity Entrepreneur'.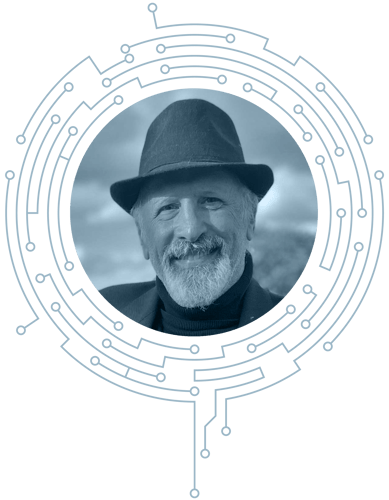 Mitchell Levy is a seasoned entrepreneur and business development specialist with a proven track record of success. With over 20 successful businesses to his name in Silicon Valley, he has established himself as a thought leader in the field. Mitchell has been a featured speaker at two TEDx events and is an international best-selling author with over 60 books under his belt. He is also an executive coach with Marshall Goldsmith's 100 Coaches and the creator of the Credibility Nation membership community.