Edge AI Experiencing video Hardware Limitations?
How would removing hardware limitations impact the capabilities of your model?
Giants of Neural Network Acceleration
Discover the Possibilities
With hardware limitations removed, models will be larger with more capabilities.
Unlock High Performance
Unleashing Complex AI Models to Process Ultra High Definition Visuals at Blazing Speeds.
Experience Near-Zero Latency
Discover a world of instantaneous experiences with advanced real-time processing technology.
Embrace Power Efficiency
Utilizing 90% Less Power than GPUs for a Streamlined, High-Performance Experience.

Overcoming Hardware Limitations Impacting AI Performance
Traditional hardware systems have sluggish frame processing, unpredictable high latency, data loss, and inconsistent throughput. While reducing image resolution, adding more hardware, or compressing the model may offer minor improvements, the costs are high. To truly enhance performance, it's essential to address the root cause with a fundamental solution.

What's Next?
Experience seamless integration with Gigantor as we provide an optimized circuit design of your model primed for hardware implementation.
Step 1 Model Analysis and Estimate
Submit your trained model overview for evaluation.
Step 2 Initiating the Process
Provide your camera/sensor input resolution and frame rate.
Step 3 Your Customized Solution
We'll transform the model into a streamlined pipeline system. You receive an optimized circuit design ready for FPGA or ASIC deployment.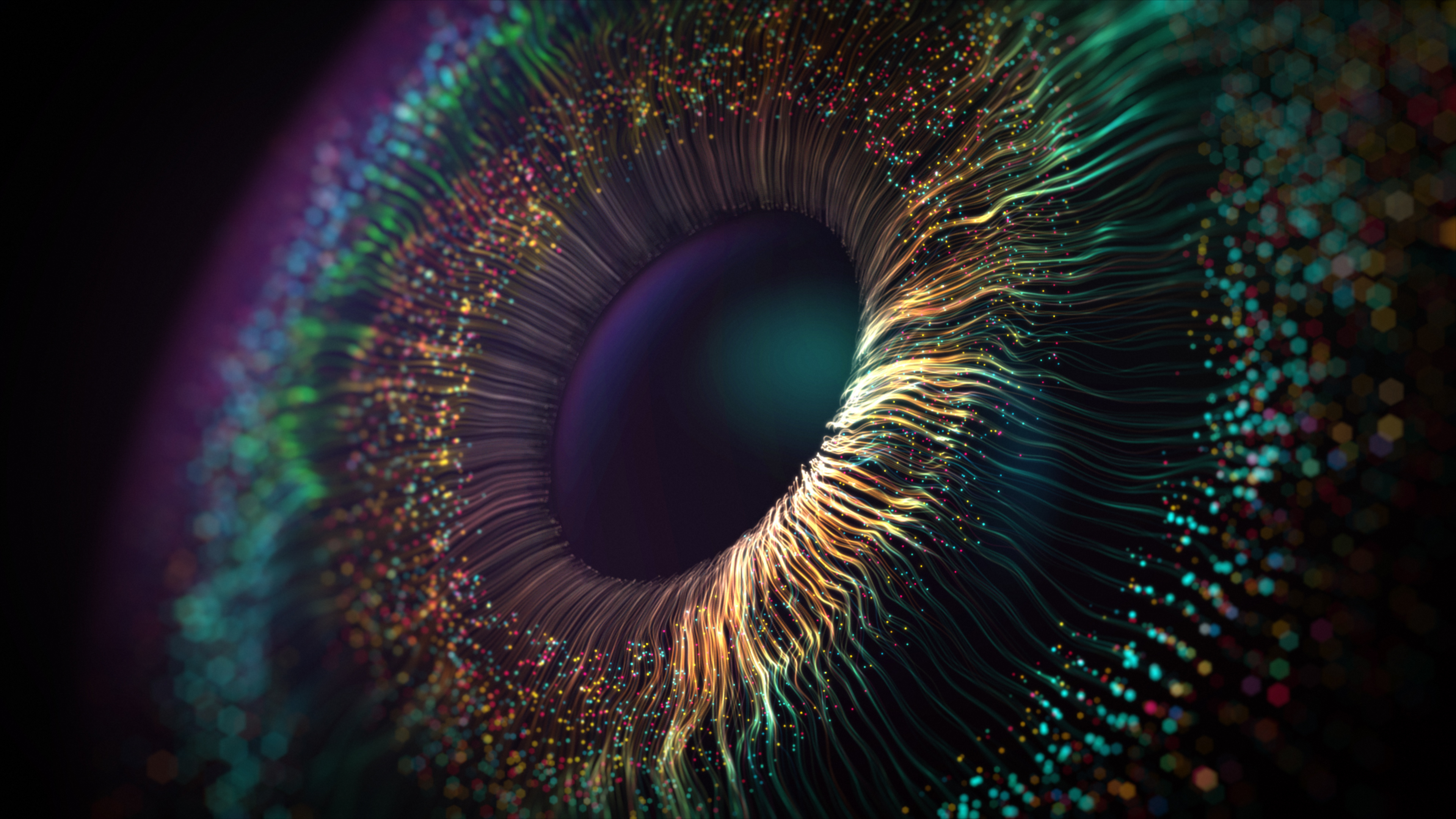 Embark on a Journey Toward Groundbreaking Technological Innovation
We're here to guide you every step of the way. To get started, you have a few exciting options:

Edge AI with Video Hardware Limitations
Edge-based Artificial Intelligence models often face challenges in limited space, onboard power supply constraints, and the need for real-time operation. We provide solutions tailored to overcome these hurdles and optimize performance.
Here are some industry examples where GigaMACS™ can help.